As a small business owner, you know it takes a lot of time and expertise to keep your business running smoothly. Not only do you have to focus on your business mission, clients, marketing, and a myriad of details, your business financials must be kept in check. To help you keep your financials up to date, small business owners should hire a bookkeeper. 
Hiring a bookkeeper is one of the best ways to ensure your business has a solid foundation and stays that way. 
Here are three reasons why small business owners should hire a bookkeeper:
1.  Your time is better spent focused on your area of expertise – You wear many hats in your business. You are the founder, CEO, marketer, salesperson, customer support, and probably a lot more. However, you cannot be the jack of all trades. Well, maybe you can, but you will never be able to master it all. 
When you hire a bookkeeper, you take the financial aspect of your business off of your plate. A bookkeeper is an expert at doing their job, focusing on keeping your financials up to date. 
Hiring a bookkeeper gives you more time to focus on what makes you the expert in your business.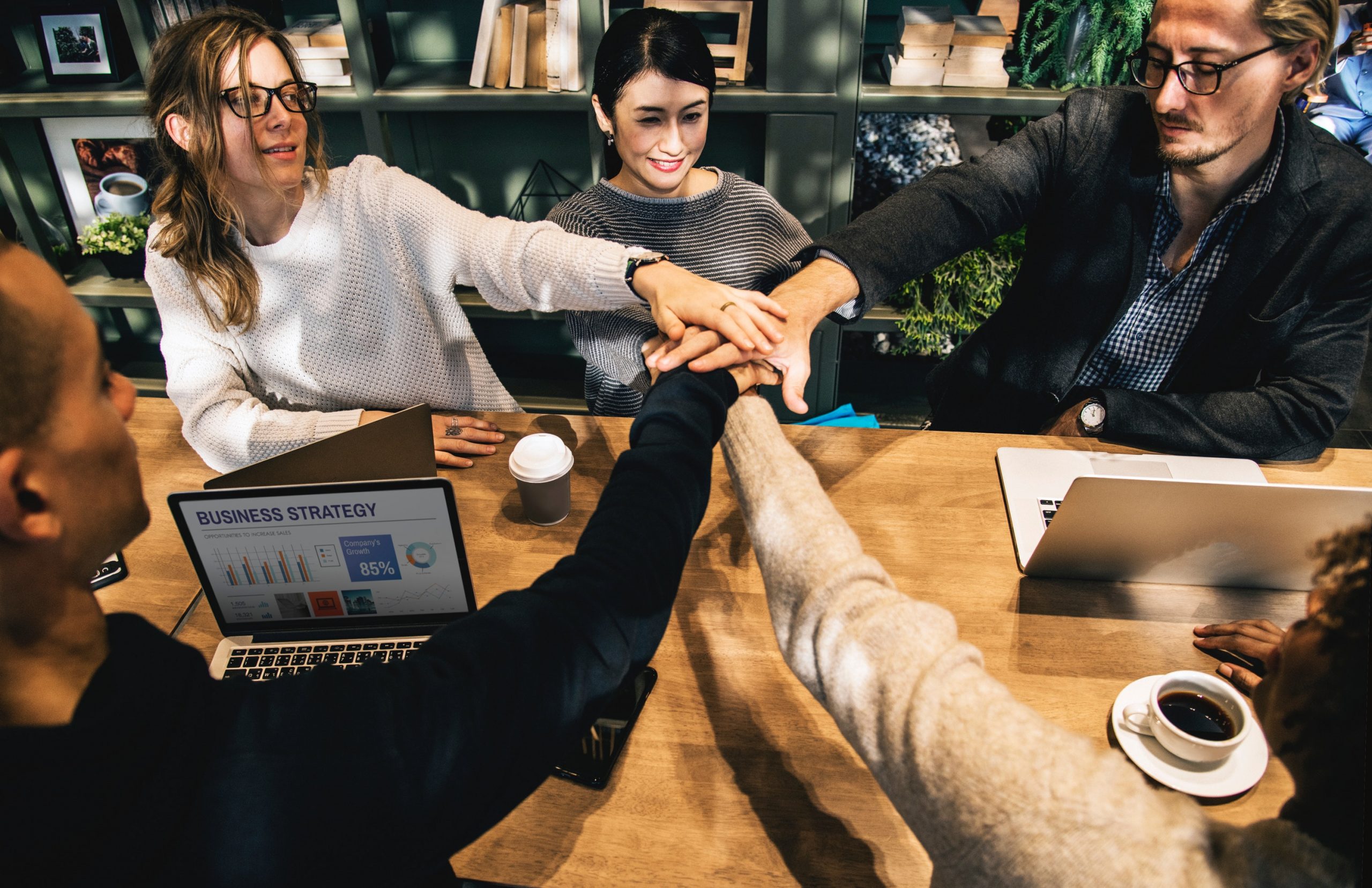 2.  Less stress and mistakes – Hiring a bookkeeper takes a lot of pressure off of your shoulders. You will no longer have to worry about where receipts are or even forgetting to log your financial transactions. Gone are the days of trying to figure out tough accounting questions. When it comes time for that surprise audit or tax time, the financials are ready to go, and you will know they are accurate.
When you hire a bookkeeper, you delegate your business financials, giving you more time to concentrate on other things. Your bills get paid on time and not forgotten. You will have more time to create a work-life balance or work on additional business growth functions.
3.  Make better business decisions  – As a business consultant, I am shocked how many times I find that my clients are attempting to run their business and make decisions without accurate numbers. How can you tell which of your services or products are profitable if you don't have available and precise numbers? Are you wondering which of your clients are the most profitable? 
When you hire a bookkeeper, it is an added expense for your business; however, when you weigh it against the extra time you will have, less stress, and fewer mistakes made, you will find that the benefits always outweigh the costs.
What is next? Here is a video where we will discuss how to hire a bookkeeper.