We Take Care of Your Bookkeeping
so That You Have Time to
Take Care of Your Business!
We Take Care of Your Bookkeeping
so That You Have Time to
Take Care of Your Business!
We work with insurance agencies with annual premiums between $3 and $9 Million who are feeling a bit frustrated and maybe even embarrassed by their financial statement situation. 
For service businesses who can't afford a full-time bookkeeping or CFO. We offer monthly and quarterly financial statements, payroll services and bill payment services.
Flippers, general contractors, plumbers, and others in the construction industry are swamped with work. That means nights and weekends spent paying bills, doing payroll and collecting your money.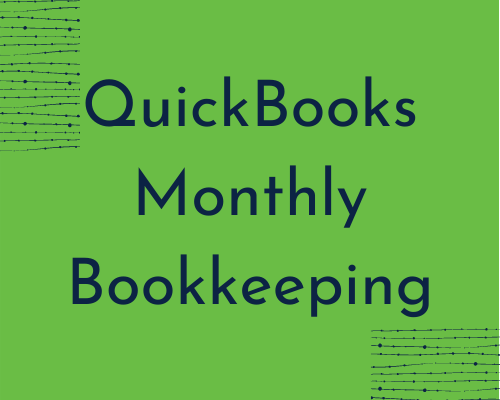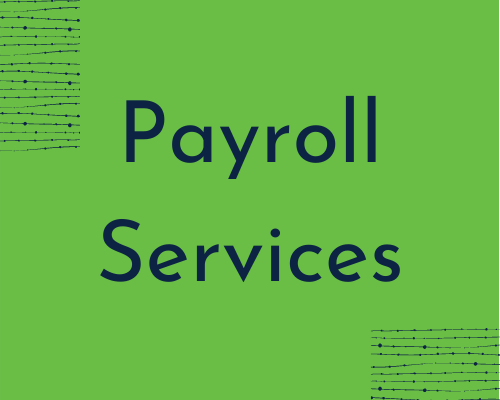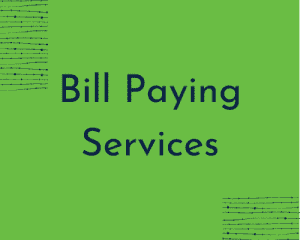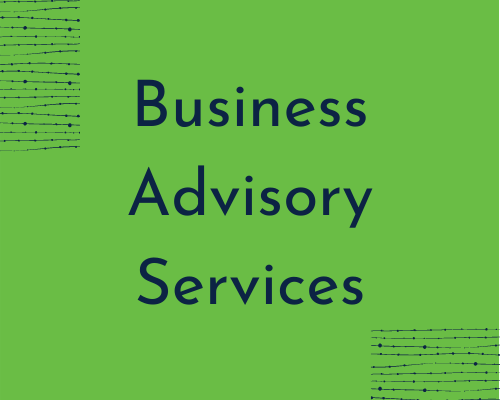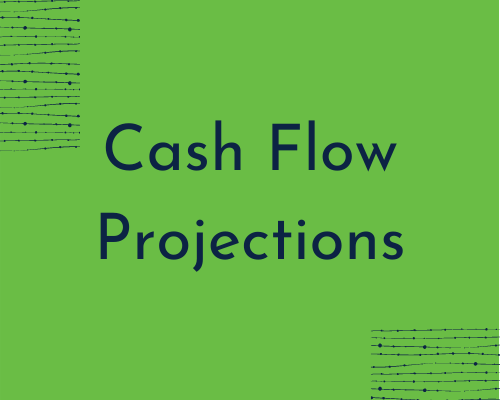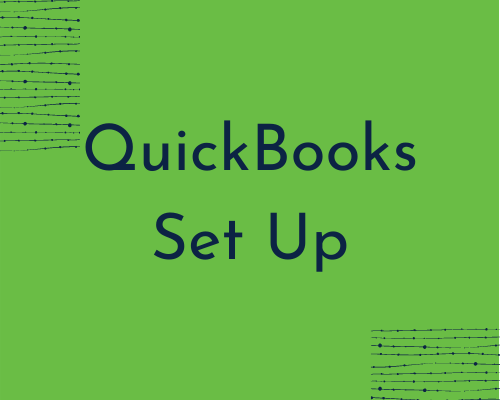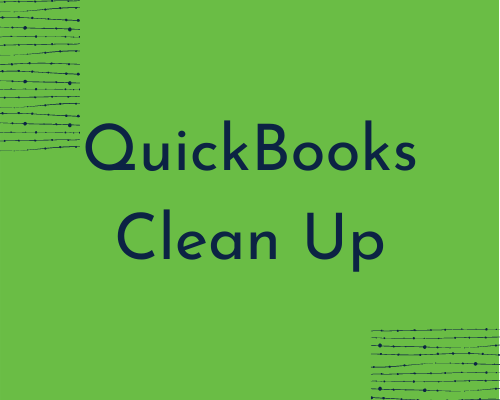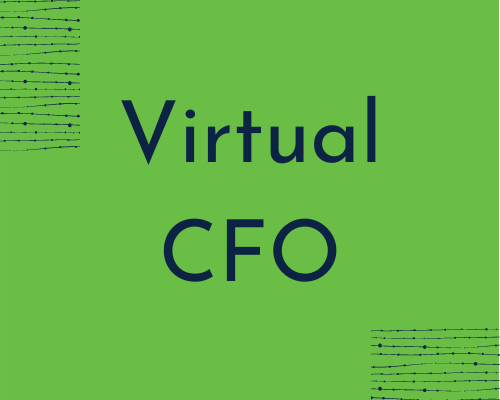 When working with Michele I learned how to look at reports from QuickBooks and other operating systems.  She explained what the numbers were saying to me about clients, employees, and income potential.  With her many years of experience, she was able to help me make key decisions on business and marketing strategies.  She held me accountable and kept me moving forward during some decision-making times.
This is what we know… Most service business owners start their business because they are great at something or they have a desire to control their own life. Unfortunately, they find out quickly that running a business is much more than delivering the service.
I would love to have a conversation with you about what exactly is going on in your business and how we can save you time and make you more money.
1st you answer 5 questions and then you receive a link to schedule your appointment.
Click on the link below to start the process.
At the end of our consultation, I will ask you to make a decision about taking the next step which is the Assessment Process. We charge a flat fee for this process.
The Assessment Process consists of 3 steps – an Interview call, an Analysis, and the Proposal conversation.
At the end of the process, you will receive a copy of our analysis and the recommended plan for your business.
To prepare for the interview we will send you a list of things to provide us ahead of time. Don't worry you will be uploading this information into our totally secure app and no one will be able to see it but you and your consultant.
After receiving this information we will do an initial analysis of what you send and then have a conversation with you so that we can get really clear about the current condition of your business.
Following our interview conversation, we will do our second analysis of the information you have provided plus what we discovered in our call. 
We will create our recommended business development plan and then schedule a time for our proposal conversation.
Once our analysis is complete we will have a proposal conversation. During this call, we will cover our analysis report and recommended plan for your business.
You will receive the analysis report and plan in writing following this call.
Also please note that at the end of this call if we feel that we are a good match we will be asking you to make a decision about whether you are going to work with us. If you have anyone else who is part of your decision-making process please make sure they are on the call with us.
Once we have determined that we are a fit and you are ready to move forward, we will send you an engagement letter for your signature.
This is not a long term contract. Our services are month to month unless you choose differently.
After signing and making your initial payment, we will begin the onboarding process and move smoothly and swiftly into the process of getting your books in order.
Michele is all about the plan — she said to me, "Valorie if you know where you want to go, all you need is a plan and action." I told her a little over a year ago that I wanted to do $250K a year, and my revenue for this year has already exceeded $300K! She helped me understand my numbers and make and execute a successful business growth plan."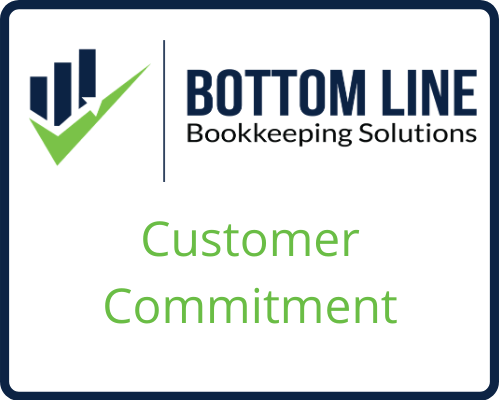 1. We automate the bookkeeping process so save you time!
2. We make financial numbers super easy to undersand!
3. We partner with you to use these numbers to make better business decisions!
4. We specialize in QuickBooks for small business!
"Small business owners tend to neglect their bookkeeping even as they are aware that it will bury them someday. It boils down to TIME… the time it takes to get organized and the time it takes to make entries. They are inundated with other tasks, so it makes sense that numbers seem to fall to the wayside."