"Both Success and Failure are
largely the results of your habits!"
Since 2010, our parent company, Decisive Minds, LLC, has been working with small business owners to build scaleable, sellable businesses. Most of the business owners we have worked with have shown up with very little or absolutely no financial information.
We would coach them through the process of getting their bookkeeping caught up, getting confident that their numbers were accurate, and then learning how to use those numbers to make better business decisions.
That eventually led to us offering bookkeeping services for our coaching clients.
Why Bottom Line Bookkeeping Solutions?
If I were a betting person, I would lay odds that you didn't start your business to stay up late at night doing QuickBooks entries, balancing the checkbook, and trying to figure out how to cover payroll.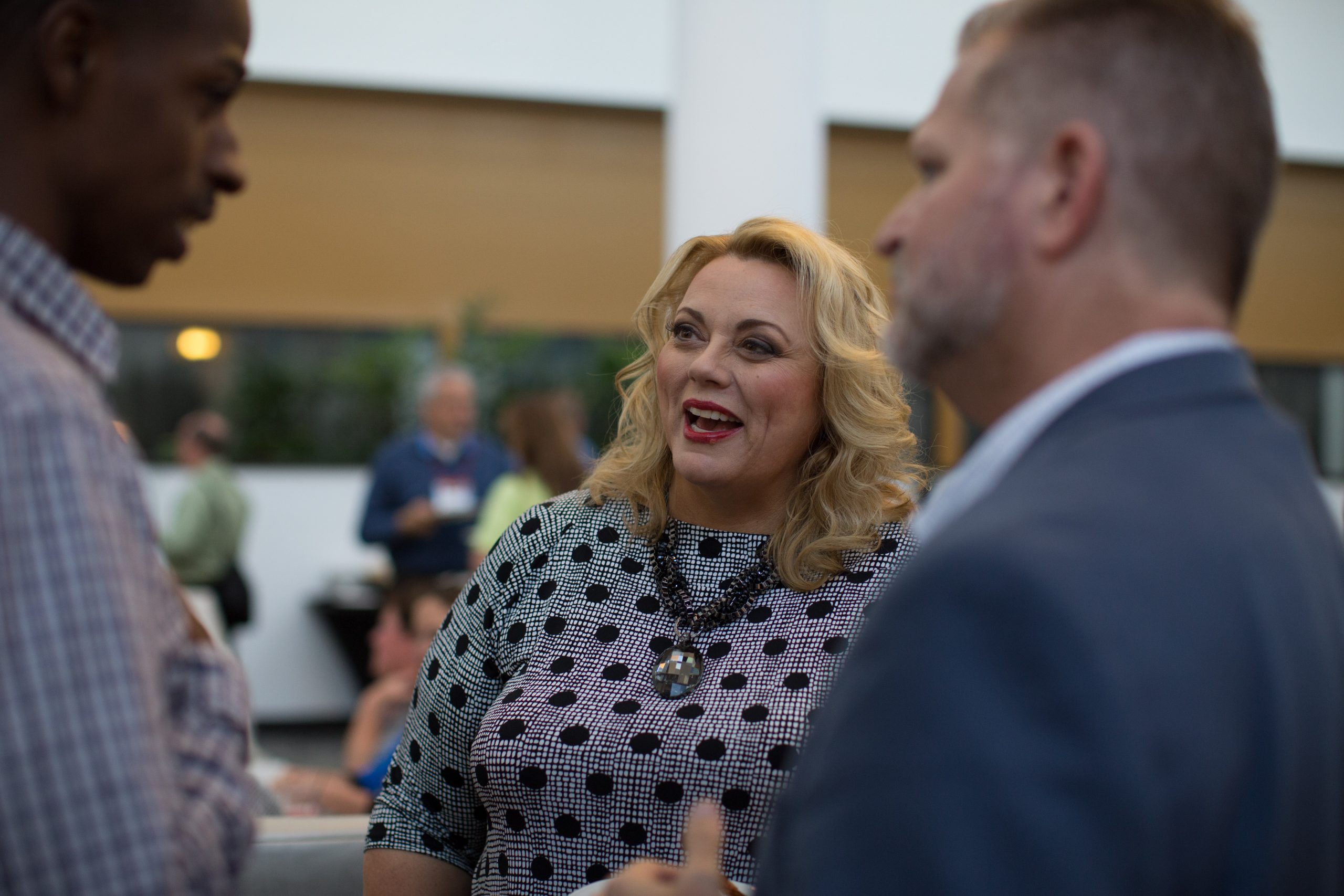 Your Numbers are our #1 Priority
We work with smart business owners who understand that the numbers can make or break their business and are smart enough to know that they should not be the ones trying to figure it out.
Dear Fellow Entrepreneur,
I know what it is like to struggle. As a third-generation entrepreneur, I have experienced massive business success and also a massive failure. I know the difference that being able to forecast cash flow means in your business.
My father instilled in me the need to understand business numbers, to be able to set goals or KPI's (Key Performance Indicators) and meet them, how important it is to pay your bills on time and especially take care of your employees.
Thus the reason I got a degree in Accounting. I love numbers. I love business. It is a natural fit.
I also love to help others grow their businesses and it hurts my heart to see them suffering over their numbers.
In late 2020, I was looking at Decisive Minds to determine what we would do next. It became quickly obvious that adding accounting services and virtual CFO services would be a great next step.
As a real entrepreneur, I have to practice what I preach and that is to build businesses that are sellable. So I decided, to make this a new subsidiary of Decisive Minds.
I also decided that even though I love playing in QuickBooks, to be sellable the business would have to be able to eventually run without me so I am bringing in virtual bookkeepers to do the actual data entry and I will be able to focus on the CFO role with our clients. That would be the how to understand your numbers and how to use them to grow your business part.
Oh and for those of you who may not know, my father, Johnny Mere, passed away suddenly in 2014. Besides being an amazing businessman he was also an avid fisherman and sportsman. The name of his last boat was The Bottom Line. Thus the name Bottom Line Bookkeeping Solutions. Love you dad!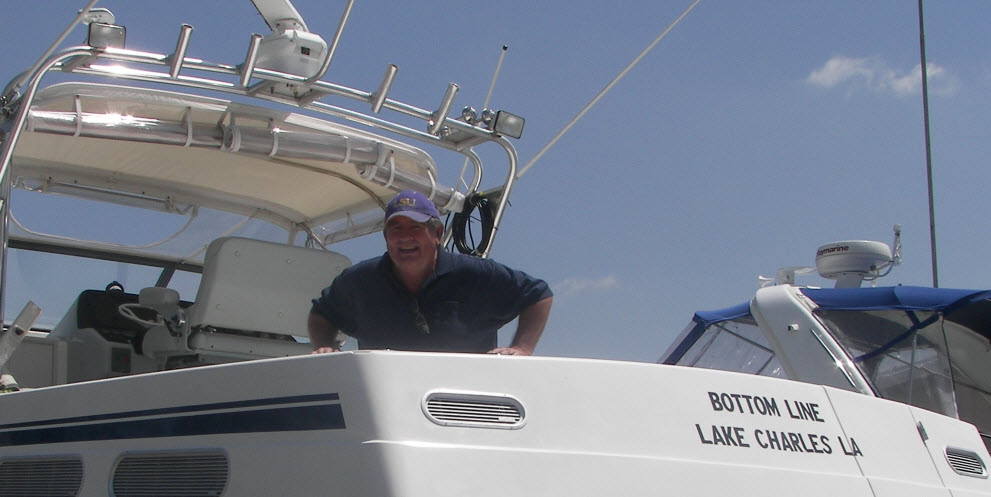 Bottom Line Bookkeeping Solutions, LLC is a subsidiary of Decisive Minds, LLC.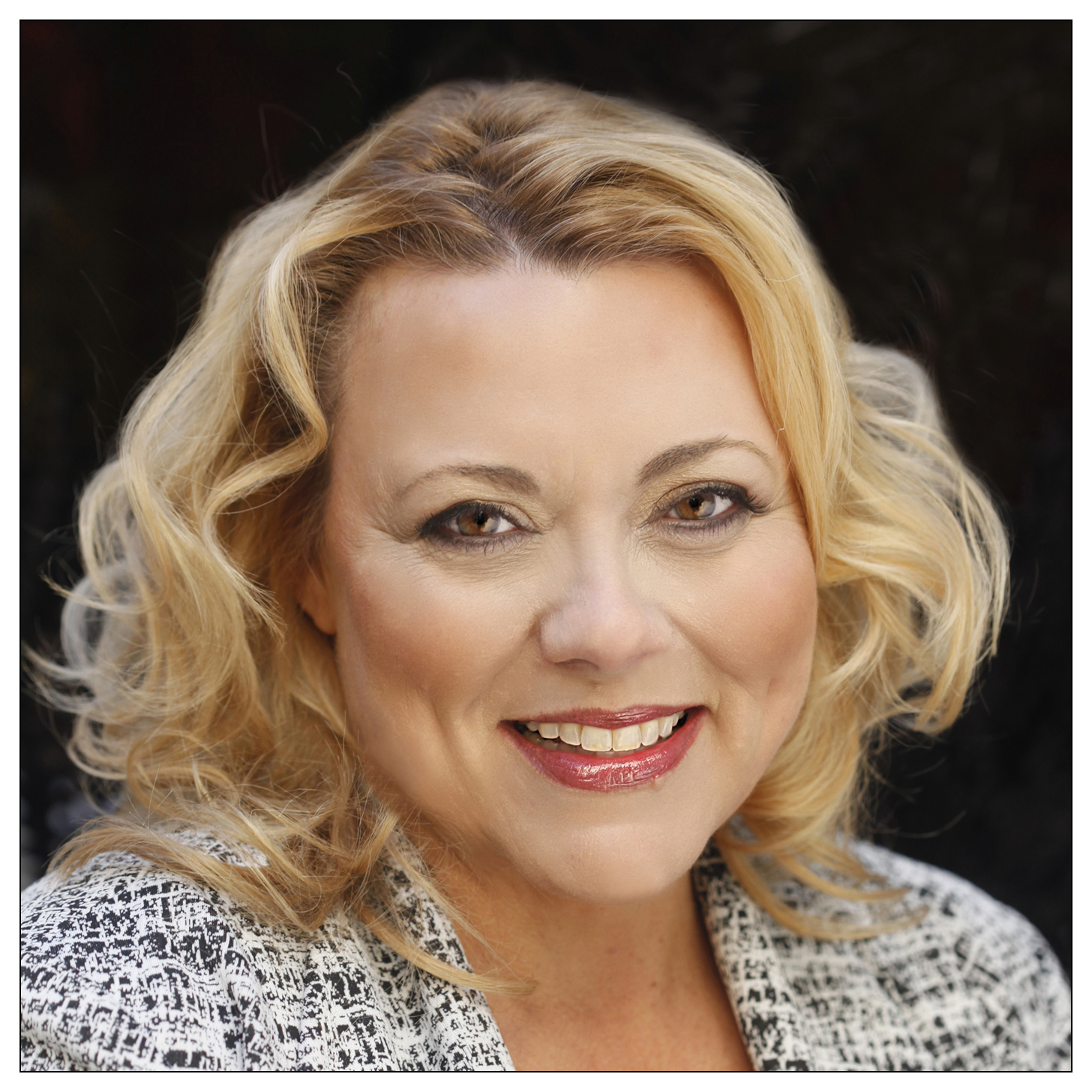 Michele (Scism) Mere
Cash Flow Specialist, Accountant, Business Consultant, Speaker, TV Show Host
 Michele Mere is a decisive, driven, and committed serial entrepreneur who helps successful business owners stop working so hard and start enjoying the benefits of entrepreneurship.
Michele's business expertise has been highlighted recently on NBC, CBS, Fox, Entrepreneur.com, and Forbes.com. She is a Stevie award-winning business consultant. While speaking at Harvard Business School recently she was awarded the Business Expert Forum Outstanding Mentor award.
She is a serial entrepreneur who knows how it feels to fail miserably at business, at one time the bank actually called demanding their $1.5 million back and also knows how it feels to sign the contract to sell her company for $9 million dollars.